Passion. Effort. Courage.
Teresa and Ramon, the brothers behind the project.
TERRA Food-Tech® is the personal project of Teresa Espinar and Ramon Espinar, brothers and alma mater of RAYPA.
In 2017 they decided to create TERRA Food-Tech® when they detected the need for a line of products for sterilization and pasteurization in small format. The direct contact for many years with small producers of packaged foods was transformed into the Raypa R & D department in new equipment with unique characteristics for these customers.
Great lovers of high cuisine and natural products, they put a lot of effort into creating TERRA Food-Tech®, so that the small producer can develop their products with the utmost care and quality.
The name TERRA comes from the initials of the names of the two brothers TEResa and RAmon.
"All of this, of course, we could not have done it, nor carried out without the support of our team. A team that was chosen meticulously to achieve our dream. A product enjoyable by the producer, the consumer … by the people."
– The Espinar brothers say.
RAYPA, the company
Raypa was founded in the early 70s by Ramón Espinar Aguilar who specialized in the manufacture of sterilization equipment.
The exporting vocation since the 1980s has allowed the brand Raypa to have a privileged place in international markets ever since.
In 2008, the second generation of the Espinar family, formed by their children, Ramon and Teresa, took control of the company, giving it the necessary boost to adapt to the new needs of the market.
Raypa is in constant evolution and complies with all the necessary quality standards that the market demands. We are open to any type of contribution that contributes into offering solutions to the needs of our clients.
With more than 40 years of experience, Raypa remains faithful to its values ​​of effort, commitment and service with its clients, suppliers and collaborators.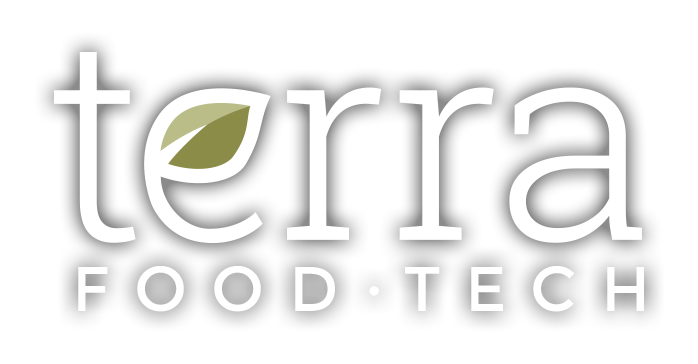 CONTACT
If you need more information on our products, do not hesitate to contact with us.