BDN Food Engineering is a food engineering company that offers R&D services, technical training and consulting services on new technologies. It was founded with the aim of providing consultancy services to companies that do not have a full-sized R&D department or that require external expert advice.
BDN Food belongs to the Quimidroga group and is made up of a team of three people. One of them has a veterinary degree and the other two have a double degree in agricultural technical engineering and food science and technology. All of them have extensive experience in the field of food technology consultancy given to more than 400 companies in the food industry sector throughout Spain.
Since 2017, BDN Food has been in charge of providingTERRA Food-Tech® consultancy services to local micro-entrepreneurs, chefs and cooks, and also for research and development of pilot batches and new formulas in the food industry and the packaging industry.
"From BDN we always recommend TERRA Food-Tech® autoclaves both for large companies that need a pilot equipment to carry out tests before going into production, as well as for SMEs that want to start a business based on sterilized food."

Albert Monferrer, Technical Manager of BDN Food Engineering
Problem: becoming the go-to food engineering company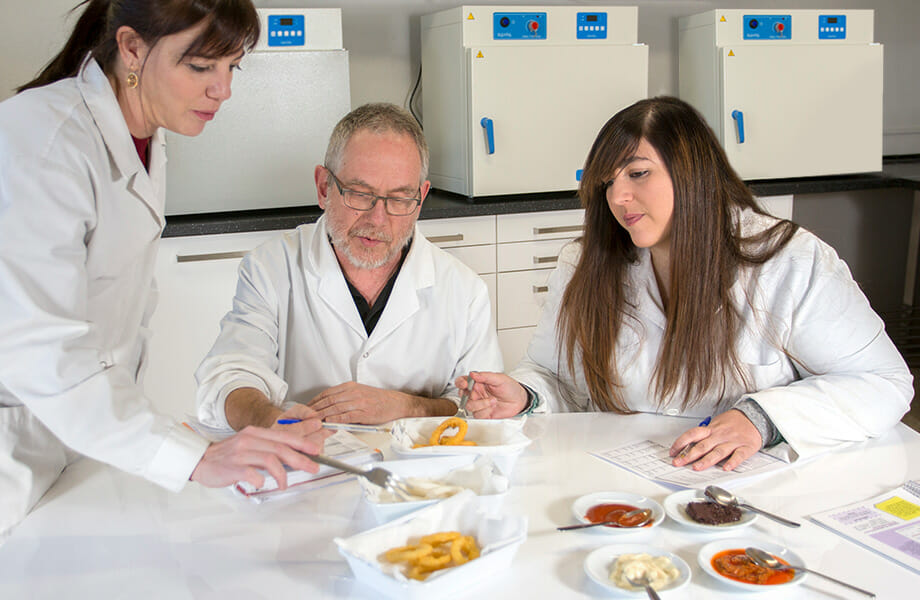 The BDN Food Engineering Food Laboratory needed to be renewed, its team of professionals always in constant training perceived that the machinery of its laboratory could be more effective and efficient.
A clear example was the autoclave, they had a different one than the current one, and that in their opinion left much to be desired because it was simpler and limited in functions: without internal heart probe and without fast cooling cycles.
Challenge: have the most cutting-edge technology in the sector to widen services and carry out real world tests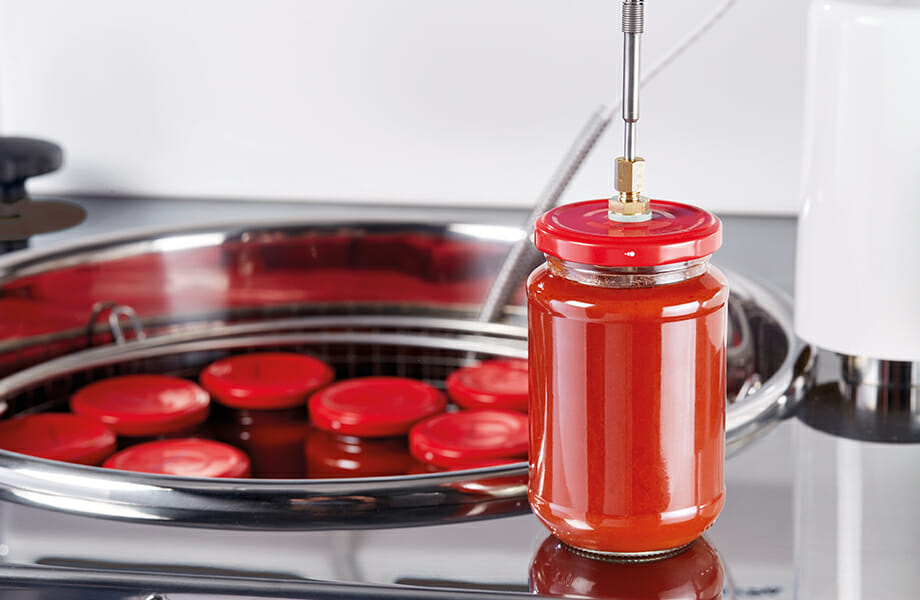 In order to become a benchmark in the sector, BDN Food decided to renew part of its equipment, including its autoclave. And after extensive research, they decided to purchase one from TERRA Food-Tech® because they realized it was the right machine for them.
Thanks to its versatility, it was perfectly adapted to research work and the small tests they carry out, reproducing with great accuracy the values and conditions of large industrial autoclaves, as well as allowing direct control over Fo-Po values, fast cooling, regulation of the entire cycle by flexible heart probe or chamber probe, and continuous monitoring of all parameters and their recording with PC connection to export and store all data.
"What I like the most about TERRA Food-Tech® autoclaves is the possibility of programming different treatments and that the data is collected in digital format. However, what I like least is the access when I have to clean it."

Albert Monferrer, Technical Manager of BDN Food Engineering
Solution: food engineering services using the TERRA Food-Tech® autoclave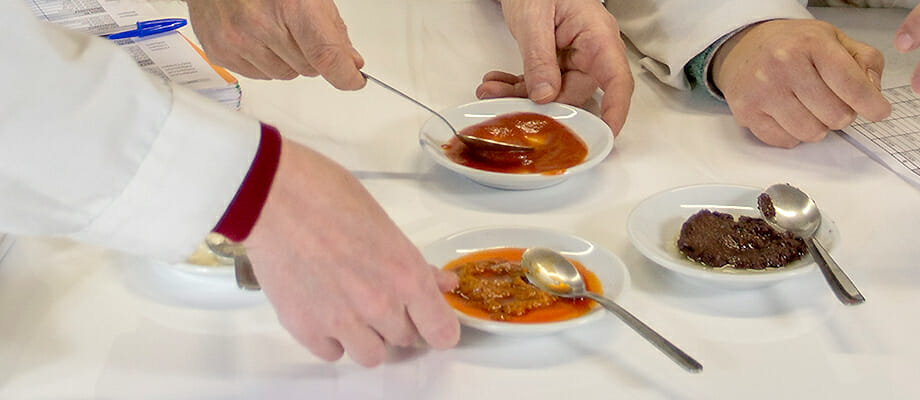 Once the decision was made on which autoclave to purchase, they contacted TERRA Food-Tech® in order to reach an agreement. Later on, after validating the quality and resilience of the autoclave, BDN began to offer its food engineering services to TERRA Food-Tech® clients, providing advice and technical support to local producers, micro-entrepreneurs, chefs and cooks, and also as an external R&D department for the food and packaging industry.
And, in parallel, BDN Food also offers its services to those industries and microentrepreneurs who want to save time in the execution of new projects, temporarily absorb excess work in the R&D department, transform the fixed expense that it represents the permanent maintenance of a large department in a temporary variable expense or have access to new technologies, contacts and pilot teams.
"The fact that TERRA Food-Tech® offers technical consultancy services like ours with the purchase of their equipment is an added value that very few manufacturing companies contemplate. In our experience customers value it very positively, at least that's how they convey it to me."

Albert Monferrer, Technical Manager of BDN Food Engineering